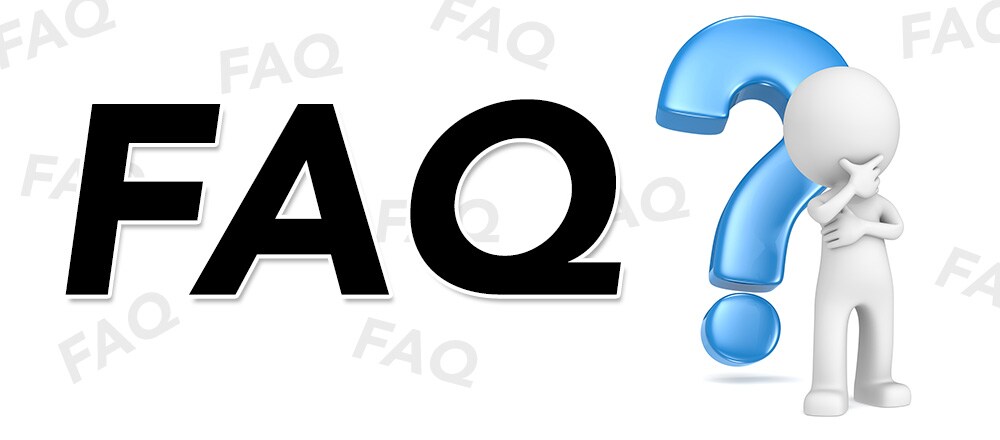 How is My Credit Score Calculated?
What Steps Do I Need to Take To Apply For A Loan?
It is a very easy process. Our Finance Team is here to support you in the auto loan process. To begin all you have to do is CLICK HERE. Once you fill out the application a member of our team will contact you to answer any questions you may have.
Is It Safe To Send Personal Information Through The Internet?
We take many precautions to make sure that your information stays safe. It's very safe to send your online car loan application on our website. Once we receive your application we personally work with our financial partners to keep your information safe.
I Am Unsure About Some Of The Questions On The Application, Can I Call Someone To Help Me?
Of Course! We have members of our Finance Team standing by to answer any questions you may have. Call us now if you are having any issues with the online application or if you would rather speak with someone over the phone.
How Much Money Down, will I need?
A down payment is on a customer by customer basis. There are many factors that go in to determining if a down payment is necessary or how much is required. While a down payment isn't necessarily required for approval, having a down payment certainly improves your chances of actually being approved.
I Have A Trade-In, Can I Use That For A Down Payment?
Yes! If you have equity in your current car it would a very good idea to use for a down Payment.
I Have A Co-Signer, Will That Improve My Chances For Approval?
Yes, A Co-Signer will greatly increase your chances for approval on a new car.